At nurtureuk we are on a mission to improve the Boxall Profile® Online, to make it an even more powerful assessment tool for schools and educational settings to assess, plan, track and help improve the social, emotional and behavioural needs of their children and young people.
After listening to user feedback we have been working hard to update the Boxall Profile® Online and we're excited to share these updates with you.
What's new?
NEW Boxall Profile® Online branding and website
We have updated the Boxall Profile® Online branding and developed a new and improved Boxall Profile® Online website. We will use the new site to provide help and support, and to communicate product updates and future plans for the Boxall Profile® Online.
NEW and Improved Layout
We have improved the layout and design of the product, making it easier to use, navigate and access data.
NEW Home Page, Class/School/Group & Strand View
We have updated the Boxall Profile® Online homepage and added a NEW whole school view. From here you can access and filter your data and view your groups and classes.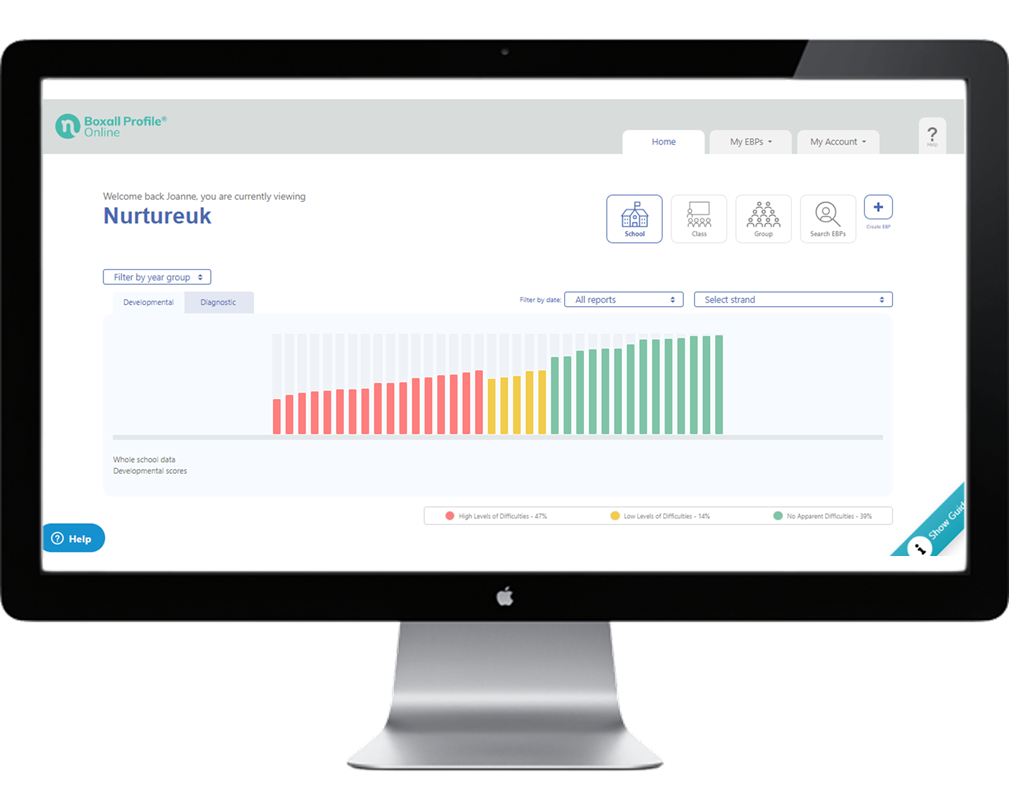 NEW Search, Filtering & Custom Groups
We have added the ability to sort, filter and compare your data to help with grouping children and young people via certain criterias, such as Pupil Premium or Children & Young People with special educational needs, to help with tracking and measuring progress and impact over time.
NEW End of Year Migration
We have improved how organisations move students to the new academic year. This is not only easier but saves organisations valuable time and resources.
NEW Export Function
We have introduced an export function allowing you to export data to help with the creation of bespoke reports, allowing users to track and measure impact across their setting.
NEW Help & Support
We are working hard to improve the help and support available, to make it easier for you to access the help that you need, when you need it. Look out for new help videos and guides, coming soon, on the website.
We will continue to work hard to improve the Boxall Profile® Online and look forward to sharing future updates on the What's New page of the website.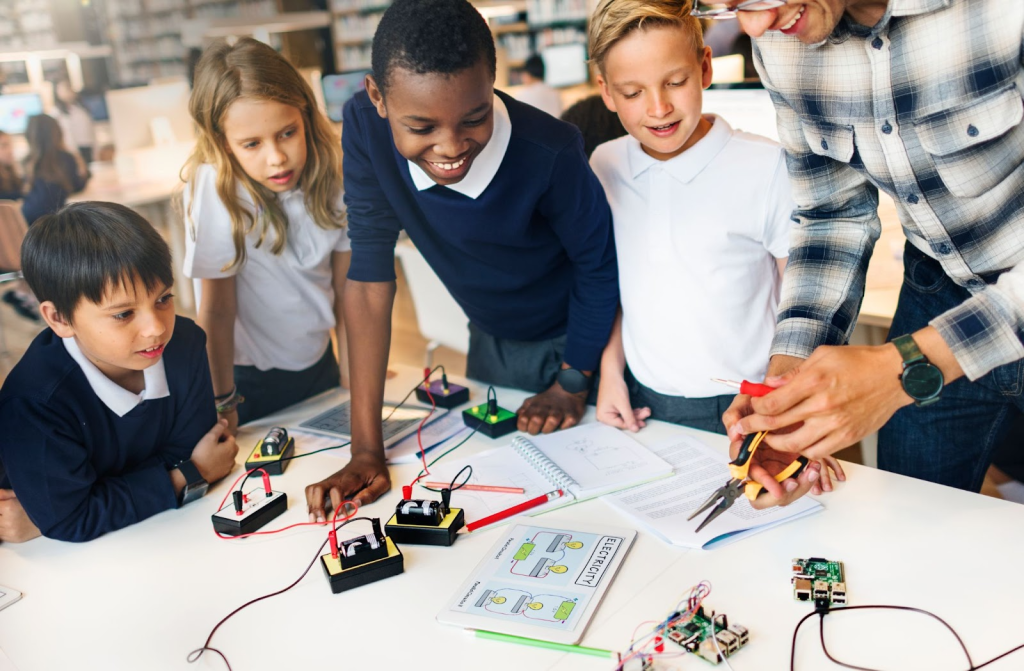 We recommend that all schools and educational settings identify the social, emotional and mental health needs of all their pupils using the Boxall Profile®, to ensure that all needs are recognised and can be supported through early interventions.
To get started or for more information about the Boxall Profile® Online, please visit the nurtureuk website, or visit www.boxallprofile.org