Helping you assess the emotional & behavioural development of pupils aged 4-18
Supporting a whole school approach to assessing and addressing children and young people's social, emotional and behavioural development to positively impact learning, behaviour, attendance and wellbeing.
Championing nurture in education
We help to unlock pupils' potential, by removing barriers to learning. In the last two years we've reached:
201,800
children and young people
10,000
 education professionals
Features
Why do we need to assess pupils' wellbeing?
On average, over a third of pupils have some social, emotional or mental health (SEMH) need. For one in ten pupils, this need will be high, presenting as behavioural difficulties or diagnosable disorders like ADHD.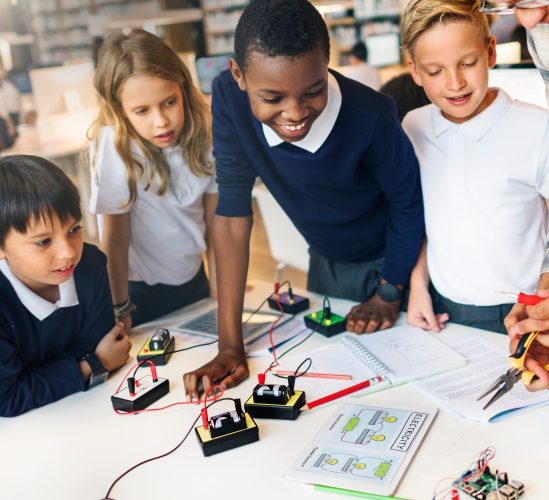 However, research in our Now You See Us study suggests that another quarter of pupils will have moderate SEMH needs, which are much harder for educators to identify, but which can have a significant impact on pupils' learning.
Using the Boxall Profile® is the best way to identify and address these hidden issues, to ensure that every child and young person gets the support they need to engage fully with their education.
Boxall Profile® assessments are not designed as a diagnostic tool for specific mental health conditions, learning difficulties or developmental difficulties. Instead, assessments are designed to help professionals understand and work more effectively with children and young people, in a way that's sensitive to the needs of the child or young person being assessed.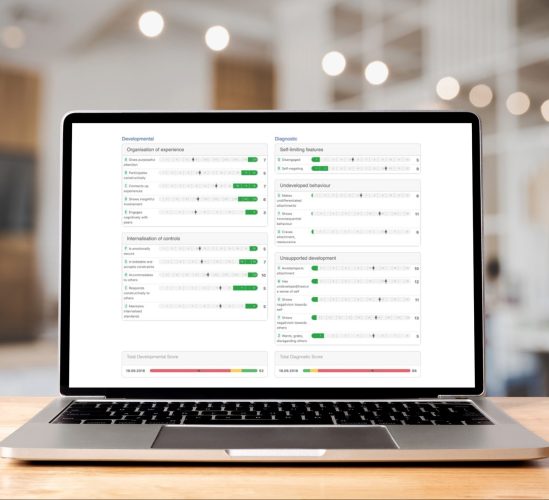 The two-part checklist
The two-part checklist, which is completed by staff who know the child and young person best, is quick — and, very importantly, identifies the levels of skills the children and young people possess to access learning. Many children in school are insecure about their worth, often not able to articulate their feelings. Instead they show their discomfort by withdrawal, achieving much less than they could, not making good relationships.
---
Who Benefits?
Children and Young People
Practitioners and Teaching Staff
Schools and Education Settings
Local Authorities, Trusts and Governments
FEATURES
The Boxall Profile® helps with
---
Early identification and
assessment
Supporting staff to develop their observational skills and their understanding of children and young people's difficulties.
---
Target setting
and intervention
Setting individualised, achievable targets that reinforce target behaviour and skills.
---
Tracking
progress
Helping staff review children and young people's target behaviour.
Loved by industry leaders
"You do a Boxall Profile and realise that there is so much more you need to work on, it's crazy you think you know your children, then you complete a profile and realise how much more there is to learn about them."
"This year was my first time doing Boxalls and I found it incredibly insightful. I found that it made me think more deeply about individuals and the results were interesting. For some children, choosing an answer was immediate, for others it took a little bit of thinking time. Conversations after the completion of the Boxalls were helpful and allowed me to understand why children are the way they are and what we can do to support them best. I was initially worried about doing the Boxalls as it was my first time, but I enjoyed the process and found the questions clear and understandable. I feel that I have a better understanding of how to support my pupils with their social and emotional wellbeing."
"The Boxall Profile helped us gain a positive language. To identify where a child is in different areas in their development... It helped staff to look more perceptively, to think where does this behaviour come from?"
"When we [assessed] the whole school, there were children that were highlighted that… we'd never done any work with because they present as quiet and calm within school. But actually, they had more of a deep-rooted problem."
News
Latest News, Evidence & Impact
Evidence & Impact
Analysis of the Boxall Profile® data gathered by BCP primary schools during the academic year 2017/18 revealed high levels of SEMH needs in schools that
assessed the whole school or whole-year groups of children.